Here Are 3 Things to Know About Oil Changes for Your Vehicle from Jefferson Auto Repair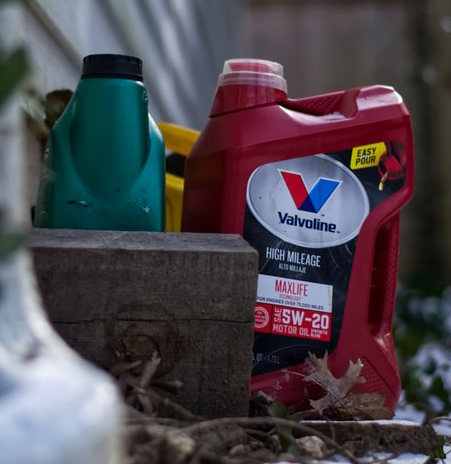 Here are good questions to ask if you are confused about motor oil, the right time to have it changed and how often to change it. Whatever the best oil is for your car, Juan and his auto repair mechanics at Jefferson Auto Repair in West Orange, NJ are the best to help you in that department.
Here are 3 things about the oil change for your vehicle that you should know:
1. When you should change your motor oil: Many cars, pickup, and even SUVs have service reminder monitors that will alert drivers to when it's time to change the motor oil. So, please make sure you get your oil changed after you have received this alert.

2. How often you should check your vehicle's oil level: You should always keep an eye on your motor oil level, checking it at least once a month. Juan and his mechanics can assist you with this.

3. How often you should change the motor oil: Depending upon the make and model of the vehicle, an oil change could be recommended every 3,000 miles to 5,000 miles. For some drivers, that might mean every three to six months. And Jefferson Auto Repair mechanics know the correct oil to use for each vehicle.
We are at Jefferson Auto Repair in West Orange, NJ knows how important these 3 things about oil change are to our amazing clients and how it will help them down the line. So, if you are in need of oil change for your car then call the auto repair mechanics at 973-736-7008 or email us.
We also have reliable towing and roadside services available. We even service the following Essex County, NJ areas: East Orange, NJ / Orange, NJ / South Orange, NJ / West Orange, NJ / Cedar Grove, NJ / Montclair, NJ / Verona, NJ / Maplewood, NJ / Livingston, NJ / Bloomfield, NJ / West Caldwell, NJ / Nutley, NJ