Those In Montclair, NJ Get Your Engine Tuning Done at Jefferson Auto Repair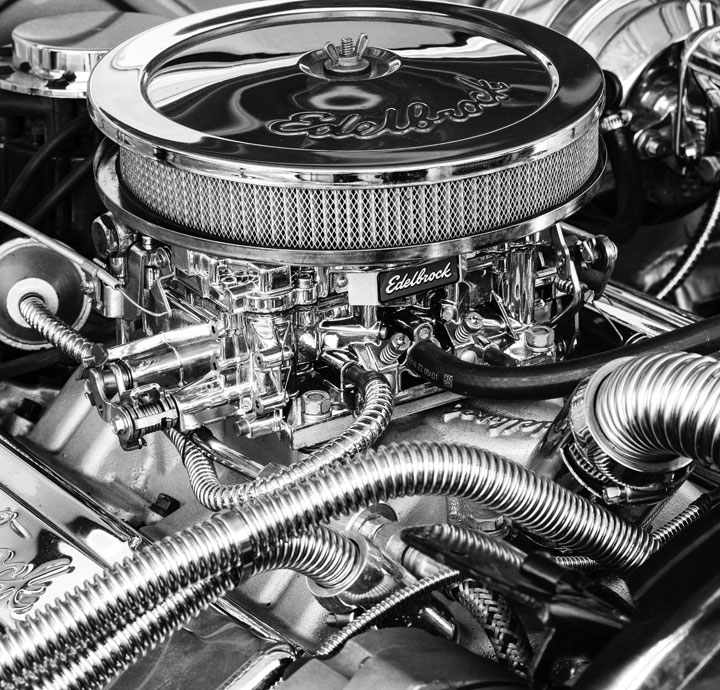 What does tuning the engine do for your vehicle? The auto repair mechanics at Jefferson Auto Repair in West Orange, NJ know that tuning the engine in your vehicle is usually done to help to increase the power output, handling and even the speed. The true meaning behind "tuning" is a calibrating and adjusting for your vehicle's desired purpose. Now, here are some things to know about engine tuning for your vehicle.
Here are four things to help boost your engine power to make sure the vehicle runs faster. They are:
1. Use cold air intake (CAI). Because it's really cheap and the easiest way to increase your vehicle's horsepower
2. Helps reduce the wait time
3. Make sure to install a performance chipset in your vehicle
4. Your vehicle should have a catback exhaust system

Does the tuning in your vehicle reduce engine life?
No! The tuning in your vehicle does not shorten engine life. And, if done properly the tuning will not leave any consequence on your vehicle's engine other than to improve its performance.
Will tuning your vehicle hurt it at all?
No! It will not hurt your vehicle at all if it's done properly and professionally.
Auto repair is not a new concept for the people of Montclair, NJ and Essex County, NJ Area. But, understanding some of the technical aspects of auto repair mechanics can be daunting and complex in some cases. So, the auto repair mechanics at Jefferson Auto Repair will give personal assistance and guidance to any resident of Montclair, NJ that needs it to help them better understand their particular auto repair issue.
Jefferson Auto Repair offers services for all types of vehicles. They have trained professionals available for all Montclair, NJ residents seeking auto repair for their vehicle for such services as tire repair, engine repair, auto tune-ups, fluids, door locks, auto brakes, headlights, air conditioning and heating, steering, exhausts, mufflers, transmissions, and all other kinds of auto repair services. They even have flat-bed tow trucks to offer towing in the Montclair, NJ area. Their work is quick and painless for all of their Montclair, NJ clients because they know how important it is to have a good working vehicle.
Jefferson Auto Repair strives to satisfy each and every client and they back it up by providing 100% satisfaction for all Montclair, NJ residents.
If you are located in the Montclair, NJ area and wish to have auto repair done on your vehicle in a professional and caring environment by auto repair mechanics who are knowledgeable about the whole auto repair process, then, feel free to call or submit your inquiry here for a free, no-obligation, auto repair diagnostic appointment right in your own Montclair, NJ neighborhood. So, give us a call at 973-736-7008 or email us.
We also have reliable towing and roadside services available. We even service the following Essex County, NJ areas: East Orange, NJ / Orange, NJ / South Orange, NJ / West Orange, NJ / Cedar Grove, NJ / Montclair, NJ / Verona, NJ / Maplewood, NJ / Livingston, NJ / Bloomfield, NJ / West Caldwell, NJ / Nutley, NJ