How to Prevent Your Car Windows from Fogging Up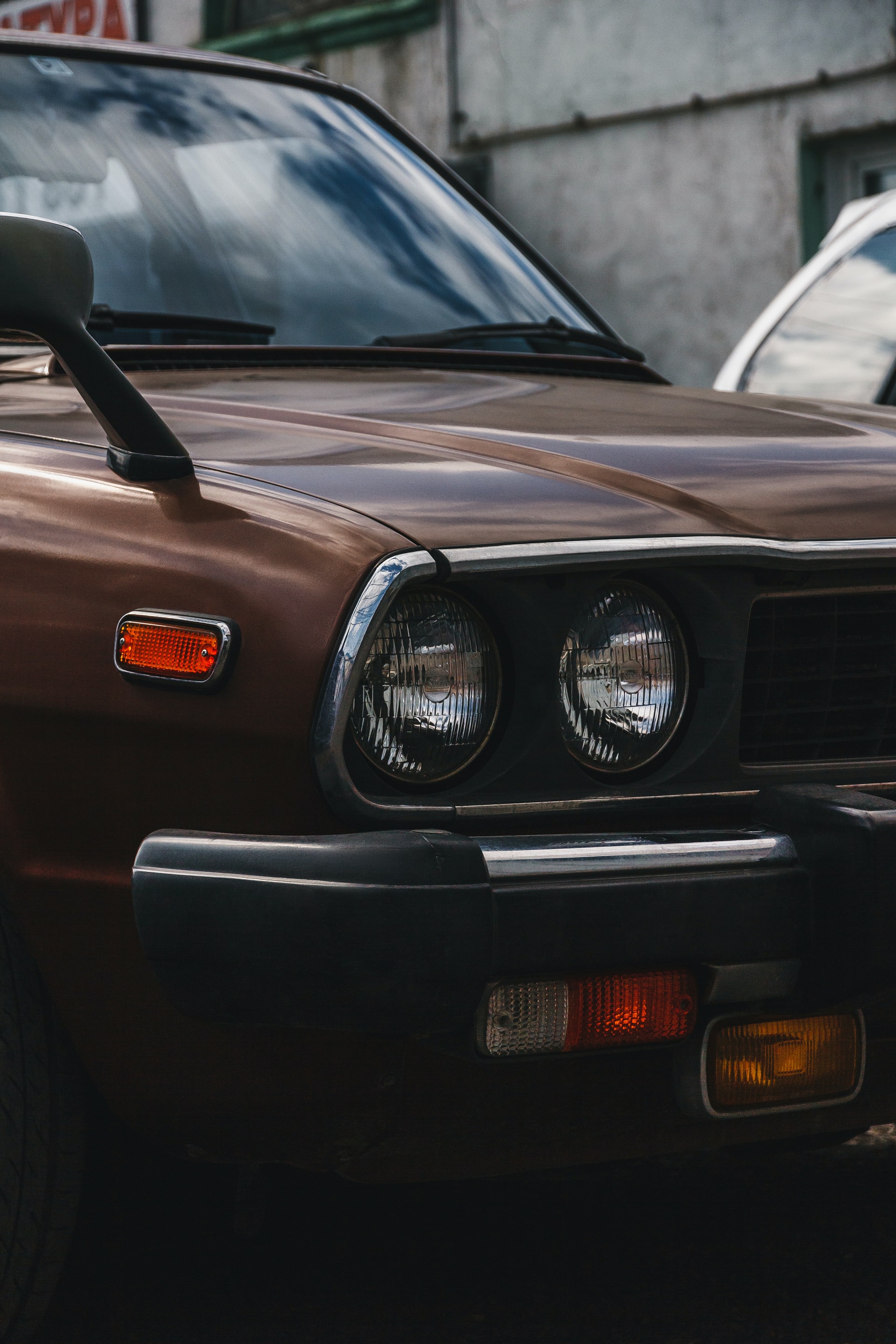 The auto repair mechanics at Jefferson Auto Repair located in West Orange, NJ know that vehicles that have fogged up windows that can be a big problem for people that are driving on the road. They want to make sure that all their customers are safe on the road.


Let us talk about 4 things that can help when your vehicle has a damp window and they are:

1. Always keep the windows clean
2. Have your vehicle air out regularly when you can
3. Ventilate your car is always the smart way to go
4. You should also ask your car mechanic to check all the doors and windows to make sure that they are sealed properly.
Now, all of us here at Jefferson Auto Repair in West Orange, NJ know that during this Coronavirus Pandemic is really hard on all of our customers out there in the Essex County, NJ area but all of us here want to let you know that we are here for you to make your life better. And, do not forget that when this Coronavirus Pandemic is over and done with that, we will still be here with you supporting you in every way we can.


Here are two nice comments that our customers have said,


Sal B said:


"I needed 4 tires fro my Ford Focus, Juan ordered them from me over the phone and within a day the very well-balanced tires were installed. I had a long trip coming up and was glad to have this taken care of so quickly. I believe in supporting local businesses, and I definitely recommend this place."


Yarin K said:


"Jefferson Auto was recommended to me by a local body shop for a repair on my Yukon. Juan really spent the time to explain to me what the problem was and what they had to do to repair it. They got the job done in a day and left mem extremely satisfied with the repair. I highly recommend these guys for any auto repair, great service/value!"
Don't forget that we have reliable towing and roadside services available for the following Essex County, NJ areas: East Orange, NJ / Orange, NJ / South Orange, NJ / West Orange, NJ / Cedar Grove, NJ / Montclair, NJ / Verona, NJ / Maplewood, NJ / Livingston, NJ / Bloomfield, NJ / West Caldwell, NJ / Nutley, NJ And don't forget to give us a call at 973-736-7008 or email us!