Do you need fleet vehicles repaired? Then, come to Jefferson Auto Repair.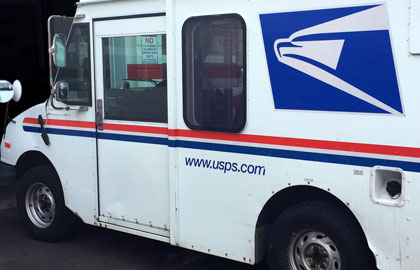 Jefferson Auto Repair works on and conducts auto repair services for the United States Postal Service (USPS) fleet vehicles. If you need any help with any type of fleet vehicles, then come to Jefferson Auto Repair. They will look at your fleet vehicles and determine if there is anything needing repair.
Jefferson Auto Repair will have the fuel system in your vehicle all cleaned to make sure that there is no dirt, carbon, and even gunk in your vehicle. Cause all these things can cause build-up in the vehicle's fuel system. And when these things cause all sorts of different problems for your vehicle they can prevent the fuel from flowing freely throw the vehicle's system.
They will also make sure that they do a really good job on your fleet vehicles so that it can run normally and also for you to get back to what you have to do. And even if there is nothing else wrong with your vehicle they will still double check to make sure that everything in your fleet vehicle is working to perfection.