Transmission Service and Auto Repairs are Offered at Jefferson Auto Repair in West Orange, NJ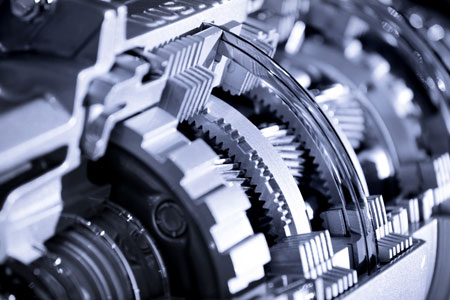 What is a transmission service you may ask? Well, it's a service that is part of your normal auto routine maintenance, and it's just like replacing the engine oil in your car. So, if you need to have transmission service and repairs done on your car then you should call Jefferson Auto Repair in West Orange, NJ at 973-736-7008 so that you can get it check out. Here are six (6) things that a complete transmission service should include:
1. Make sure to remove and examining the sump or pan. Where every possible.
2. Remember to replace or clean the screen or filter of the car
3. Making sure the pan is super clean
4. Reinstalling the pan with a brand new pan gasket
5. Pumping out all the rest of the old fluid in your car and replacing it with a brand new, and high-quality ATF.
6. By adding a friction modifier or even an additive package but the model has to be specific.
Jefferson Auto Repair in West Orange, NJ knows that when it comes to doing transmission service and repairs for the clients in the areas of Essex County, NJ they want to make sure that their car is in tip-top shape to be on the road again. We have a reliable roadside and towing service that is always there for your auto repair needs. So call us at 973-736-7008.
When you come to Jefferson Auto Repair in West Orange, NJ we will make sure that your Transmission Service and Repairs are totally up today.
Don't forget that we have reliable roadside and towing service available in the Essex County area that are:
East Orange, NJ | Orange, NJ | South Orange, NJ | West Orange, NJ | Cedar Grove, NJ | Montclair, NJ | Verona, NJ | Maplewood, NJ | Livingston, NJ | Bloomfield, NJ | West Caldwell, NJ | Nutley, NJ