Jefferson Auto Repair Provides Window and Door Lock Repair for the Town of Montclair, NJ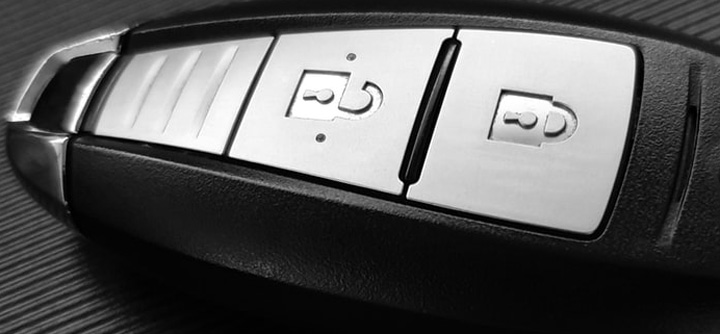 If you live in the Montclair, NJ area or Essex County, NJ, we can service window and door lock repair for your vehicle. Then, come to Jefferson Auto Repair in West Orange, NJ, they will make sure that it is in the best condition ever. Why are window and door lock repair important for your vehicle? Well, power locks and windows are a great convenience, but also provided a huge safety feature. Juan and his staff at Jefferson Auto Repair in West Orange, NJ know that being able to lock and unlock your vehicle swiftly will save you from any kind of theft. Your windows play a big role in your safety while you are driving because being able to open your windows properly will allow the air to flow on hot days, which can help your engine to cool down.
Here is one (1) Sign that Your Power Windows and Locks are Failing:
1. Wired Sounding Windows – are your windows in your vehicle to slow to roll, or they don't move at all but start to make an awful squeak or wired sound? That might mean that there are debris in the window that are casing due to the leaks and even damaged seals can cause a big delay in opening and closing of your power windows.
The auto mechanics at Jefferson Auto Repair services Montclair, NJ wants their clients to have good working windows and doors because they know that when the windows and doors of your vehicle are working properly that you will be able to get to your destination safely.
Jefferson Auto Repair in West Orange, NJ cares about your safety and comfort when doing your window and door lock repair. So, make sure to come on down to have your vehicle's windows and doors lock inspected or repaired in the Montclair, NJ area.
Don't forget that we have reliable roadside and towing service available in the Essex County area that are:
East Orange, NJ | Orange, NJ | South Orange, NJ | West Orange, NJ | Cedar Grove, NJ | Montclair, NJ | Verona, NJ | Maplewood, NJ | Livingston, NJ | Bloomfield, NJ | West Caldwell, NJ | Nutley, NJ
Click here to know more about our window and door lock repair service