Jefferson Auto Repair Provides Drivability Auto Diagnostics in Montclair, NJ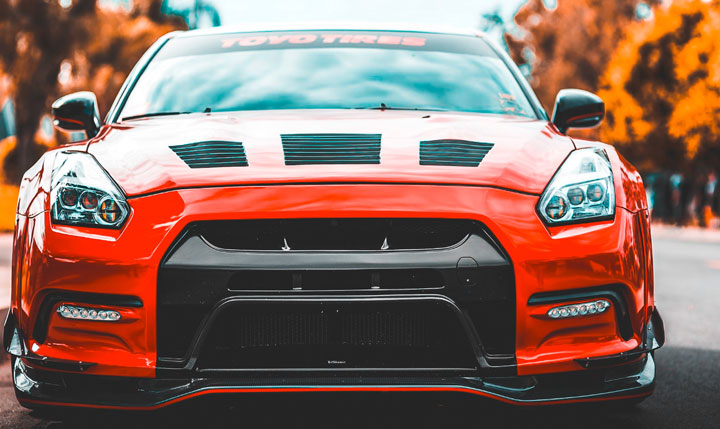 Is your car making a funny noise? Are you having issues starting it up? Stop by Jefferson Auto Repair in West Orange, NJ servicing Montclair, NJ for a full automobile diagnostic test to find out what the issue is.
Automobile Diagnostic Testing can help to detect vehicle complications. A vehicle's computer system holds information about the car's history. Diagnostic testing can help determine what needs to be fixed.
Jefferson Auto Repair provides reliable auto repair and maintenance for wherever the road takes you. Drivability Auto Diagnostics services provided by Jefferson Auto Repair include top of the line scan tools and equipment used by their expert technicians.
If you live in Montclair, NJ or Essex County area and are looking to get general auto repairs on your vehicle and are looking to perform a crucial diagnostic test, then the auto repair mechanics at Jefferson Auto Repair are here to help. Frequent questions related to diagnostic testing include:
Do you have a vehicle that makes noise when you turn the key?
Is your vehicle just not starting?
Is your vehicle having what some people call the "cold-start/fun" problem?
Engine issues are bound to happen throughout the life of your vehicle. Be sure to maintain your vehicle by performing an annual auto diagnostic test on your engine. Auto Drivability diagnostic tests can determine if you're having a "no-crank" issue, fuel pump, or cold-start/fun issue. A no-crank issue may be due to the crankshaft not being able to turn and the starter may have little or no power. Now, if your vehicle is not starting, it may be due to your vehicle's fuel pump. A drivability diagnostic test can also detect common auto repair issues with your fuel injection, ignition system, or any vacuum leaks.
At Jefferson Auto Repair in West Orange, NJ their drivability technicians will troubleshoot customer concerns using their latest auto diagnostic tools. They take great pride in providing all of their clients in Montclair, NJ and the Essex County area with the best drivability diagnostics for their vehicles. Customer safety and satisfaction are their main priorities. They have experience in performing drivability diagnostic testing, vehicle maintenance services, and auto repair services on different types of vehicles.
Customers like Chris D. had his car serviced at Jefferson Auto Repair in West Orange, NJ and said,
"Your service was quick and painless. Thanks for the hard work."
So, if you need service like Chris did or need a drivability auto diagnostics test done on your vehicle, then the auto repair mechanics at Jefferson Auto Repair in West Orange, NJ can help. You can call them at 973-736-7008 or email them. Also, if you ever get stuck on the road while driving with your family or friends, reach out to them for towing and roadside assistance. They will be there for you every step of the way. Jefferson Auto Repair in West Orange, NJ servicing Montclair, NJ and Essex County area also offers towing services and roadside assistance for when you really need it.


Come Get Your Auto Drivability Diagnostics
>Done at Jefferson Auto Repair