Jefferson Auto Repair Does Engine Decarbonization in the Montclair & Essex County, NJ Area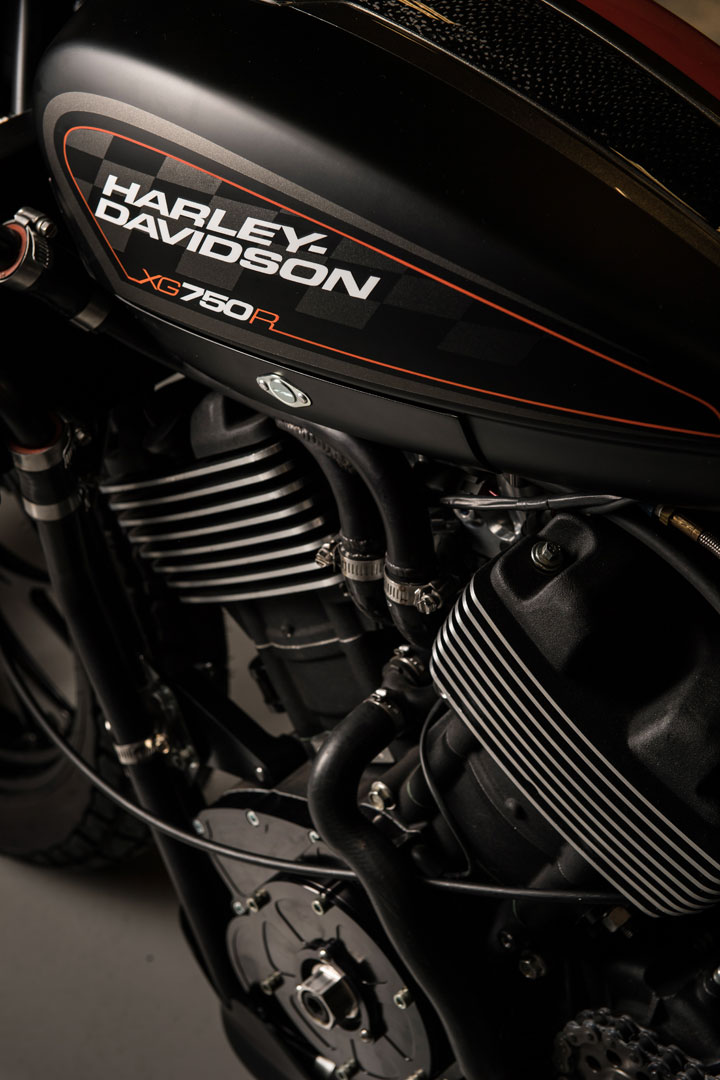 Don't let your vehicle build up carbon in the engine. For over 20 years, Jefferson Auto Repair in West Orange, NJ has provided clients in the area and Montclair, NJ with foreign and domestic auto repair needs including decarbonization of engines. Jefferson Auto Repair shop is your best source for quick and reliable auto repair as well as removing carbon build-up from your vehicle's engine.
The auto repair mechanics at the auto repair shop care about your safety while saving you money and time. With the latest technology and top of the line scan tools and equipment; Jefferson Auto Repair strives to provide the best service around with unbeatable prices to make their customers happy. Recognized for their professional services and warm & friendly staff, their repair shop is highly recommended by customers in the Essex County, NJ area. Auto Repair Services done by their professional staff include:
EFI (Electronic Fuel Injection) Service and Repairs
Power Window and Door Lock Repair
Tire Service, Repair and Alignment
Air Conditioning Service and Repairs
Decarbonization of your engine
Owning a vehicle requires maintenance and repair from time to time. Decarbonization of your engine is one of those routine maintenance jobs that should be completed to ensure you have a clean engine. Decarbonization of your engine involves getting rid of all the carbon deposits from the other working parts of your vehicle's engine. The auto repair mechanics at Jefferson Auto Repair in West Orange, NJ are highly skilled at doing engine decarbonization for customers that live in Montclair, NJ and the Essex County, NJ area.
With their multi-step cleaning system, they will clean the following pieces:
Air intake
Fuel delivery/injectors
Intake manifold
Valves
Pistons
Jefferson Auto Repairs also knows how important cleaning fuel injectors are to avoid your electronic fuel injector from getting clogged. If your fuel injector gets clogged, it may result in your vehicle stalling. Consequently, auto repair mechanics typically suggest EFI service and repairs as needed.
They do power window and door lock repair for customers in Essex County, NJ too. Is your vehicle's window stuck or the door not locking? Allow the team at Jefferson Auto Repair to inspect your vehicle and get your window and door repaired and working again.
Are you in need of tire service, repair, or alignment? Checking your tire alignment is important because it affects your ability to drive. Balanced tires can affect how the vehicle rides and damage your tires, bearings, shocks, and other suspension components quicker. Jefferson Auto Repair is there to help!
This summer, it's vital to have an auto repair shop that you can count on especially for air conditioning repairs. Air conditioning services that are done by Jefferson Auto Repair serving Essex County, NJ will be sure to keep your vehicle's AC working all summer long. Their auto repair mechanics will make sure your vehicle has fully functional air conditioning to keep you cool this month.
So, if you live in Montclair, NJ or the Essex County, NJ area and are looking to get your engine's carbon build-up removed, then their decarbonization repair service or other auto repair services mentioned above is just what you need. Just call Jefferson Auto Repair in West Orange, NJ at 973-736-7008 or you can email them.
Click here to email us and get your Engine
Decarbonization done today!